About
I have been creating porcelain dolls for over 25 years. What started out as a love for miniature dolls soon turned into a fulltime passion. When I started making dolls there wasn't a lot of information available. Larger dolls were very popular, but when it came to making miniatures, I was on my own. Through many trials, errors, and tears, I slowly came up with many techniques that have proven to be perfect for miniature dolls.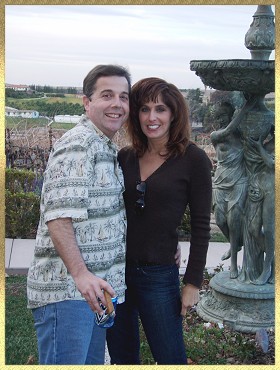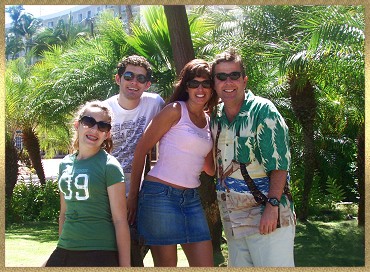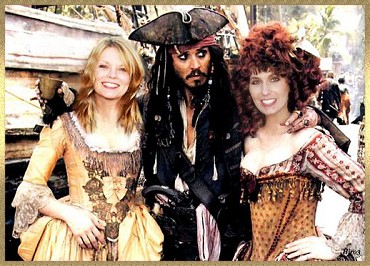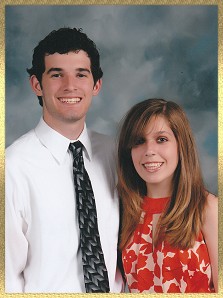 I was pregnant with my son (now 26 years old), when I decided to do my first show. I wasn't sure what to expect, but my first show was a huge success. Suddenly I was a new mother, and a very busy doll artist! I sculpted my first original doll about 21 years ago, and she looked very much like an alien. I still keep her in my display case as a humble reminder of my beginnings. It is a reminder to myself that there were times when I thought I would just give up, and never sculpt.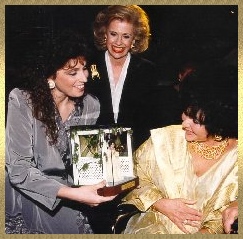 24 years ago I applied for my Artisan Status with the International Guild of Miniature Artisans. (I.G.M.A.). I was delighted when I was awarded this honor.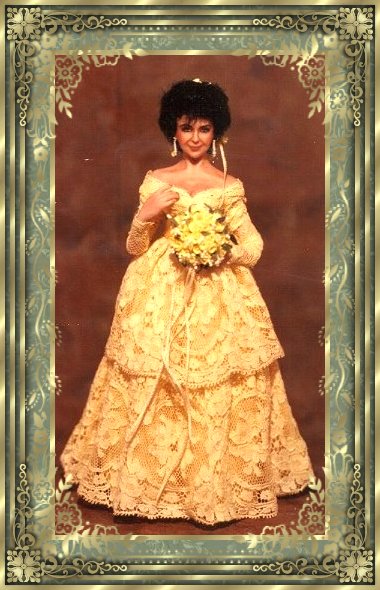 The following year I was pleased to sculpt, & release my first miniature doll molds for the commercial market. These molds, as well as my newer releases have quickly become known as some of the best quality molds on the market. I have to thank my wonderful mold maker Ralph Ramirez for all of his hard work and dedication in the production of all of my molds! Thanks Ralph!
I credit my talent to God. It is a lovely gift that I am truly grateful for. I find sculpting the figures to be the most enjoyable aspect of creating my dolls, and can get lost in the sculpting process for hours on end.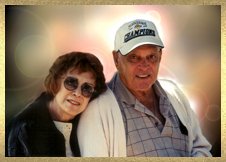 I also wanted to thank my mother & father for all of their love and support throughout my life. My mom is one of my closest friends! We are a very close family. My father was instrumental in encouraging me to make my own molds.
Sadly, we lost him to Lung Cancer on Dec. 5, 2002.
He was a dear sweet man and my mentor.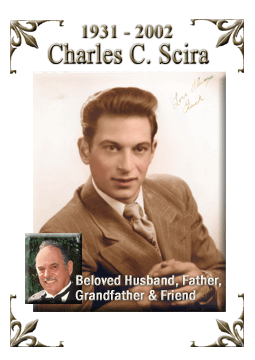 You see, I come from a family of plastering contractors. I have three brothers who all became plasterers, but being the only girl, this proved to be one occupation I would not pursue. But, being around plaster was helpful. I make my own test molds of my sculptures, but leave the commercial mold making to the pros.
I am still working on my book, which will help aspiring new doll artists to take the plunge, and create beautiful dolls on their own, by sharing many of those tips, hints, and tricks. In the meantime, you can visit my Tutorials page to learn some great techniques!
It is very rewarding to see so many talented doll artists now using my molds to create their beautiful dolls. It always amazes me to see how unique each doll turns out, and how much creativity, and style each artist puts in their work. I have met so many wonderful people through my business. Miniaturists have huge hearts! It has been fun working with so many of the great collectors and artists in our hobby.